The context for my October 2 "When you love someone…" speech was that at the previous Orléans Raconteurs toastmaster meeting we had a speech evaluation contest. For the evaluation competitors there was a test speaker who did a speech about his love for a falcon (I remembered the name as Avalon). The falcon was brought to a garbage dump to disperse the seagulls that were circling and creating danger for planes at the nearby airport.
My speech provided another story from the seagulls point of view.
(BTW The Word of the Day was juggernaut).
Since they aren't shown clearly in the video, below are the slides from the presentation.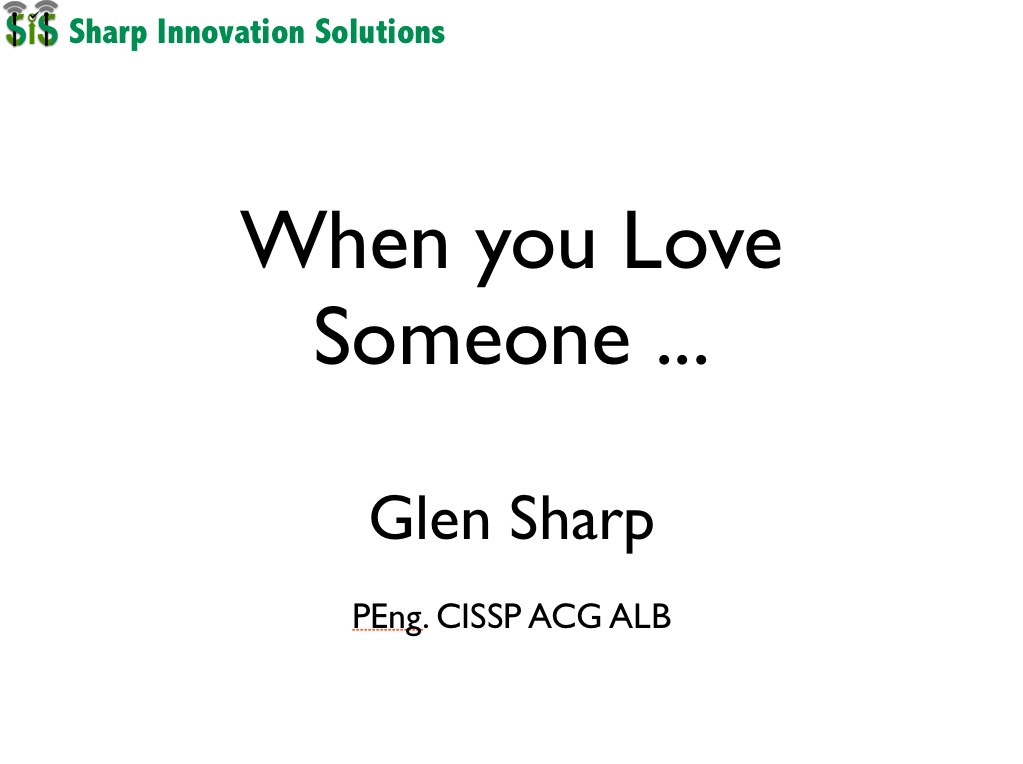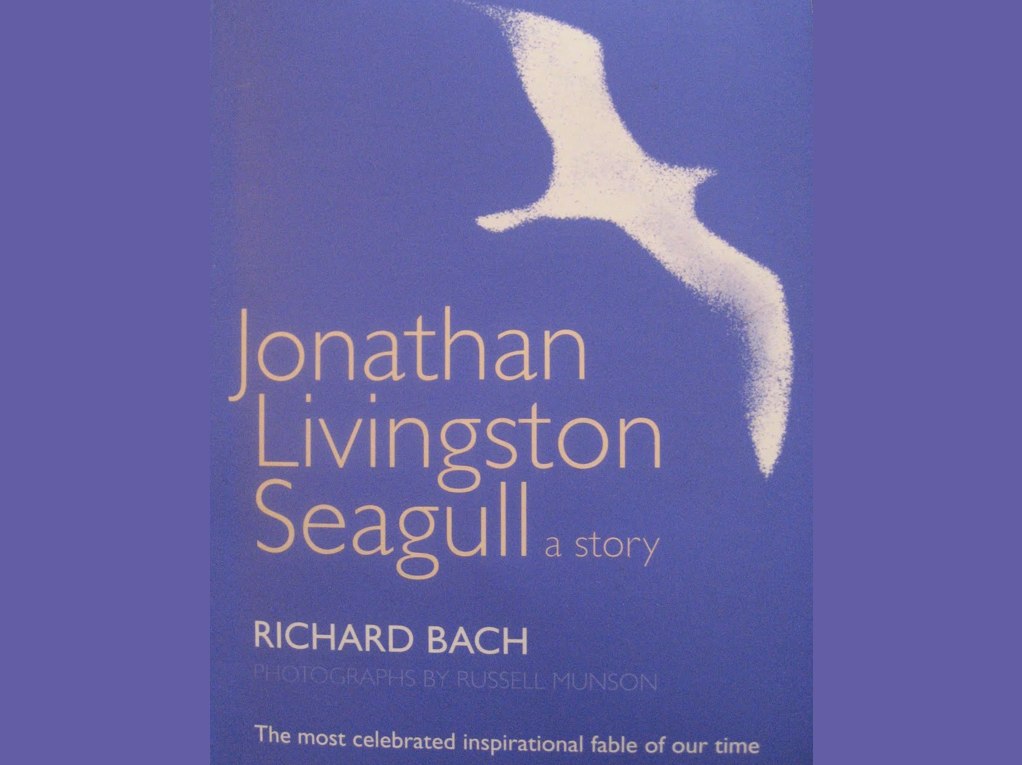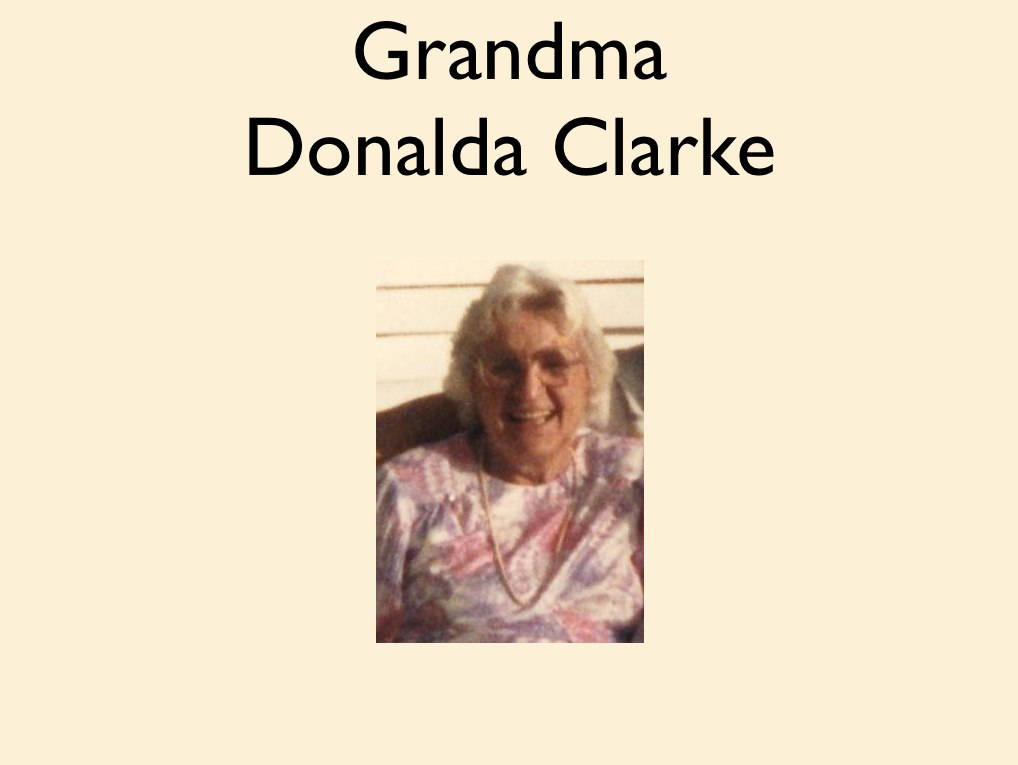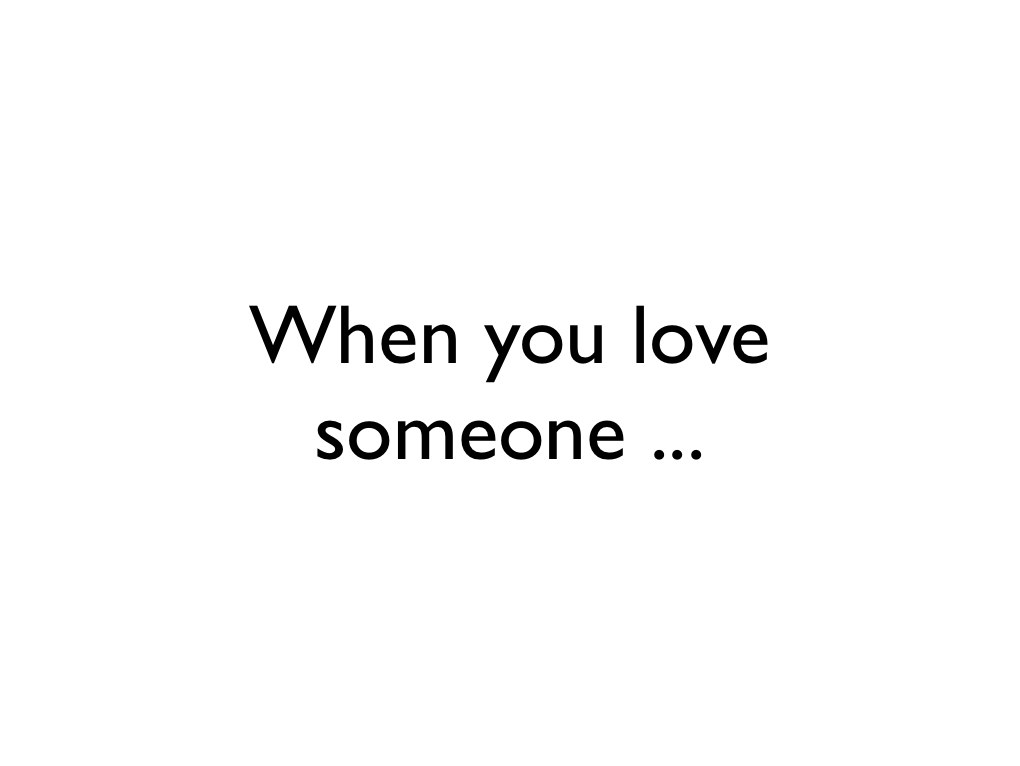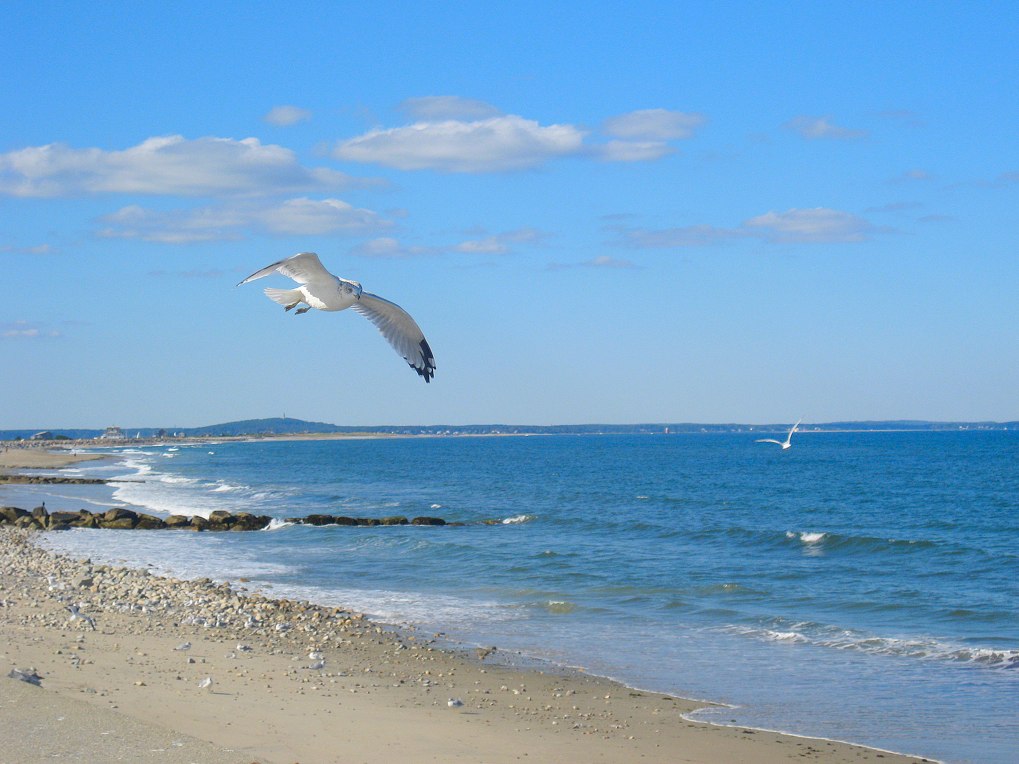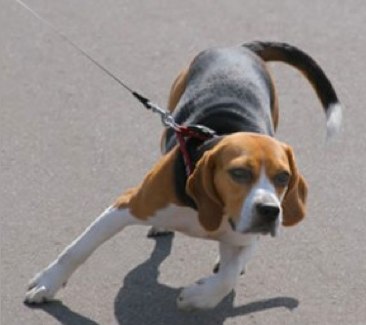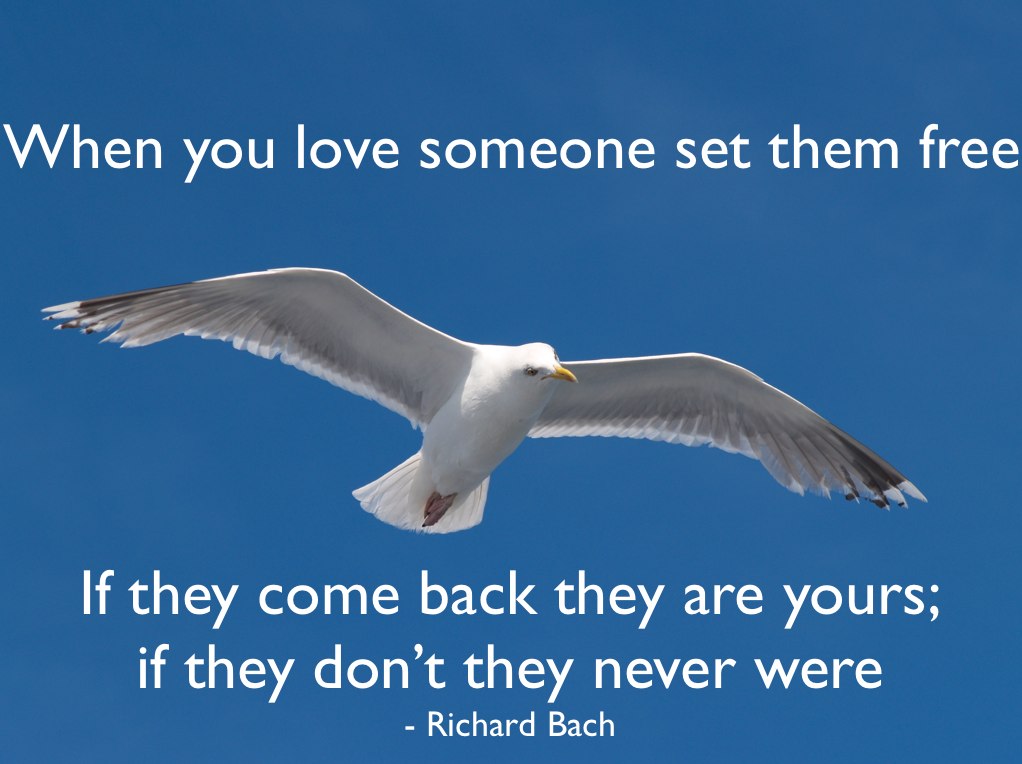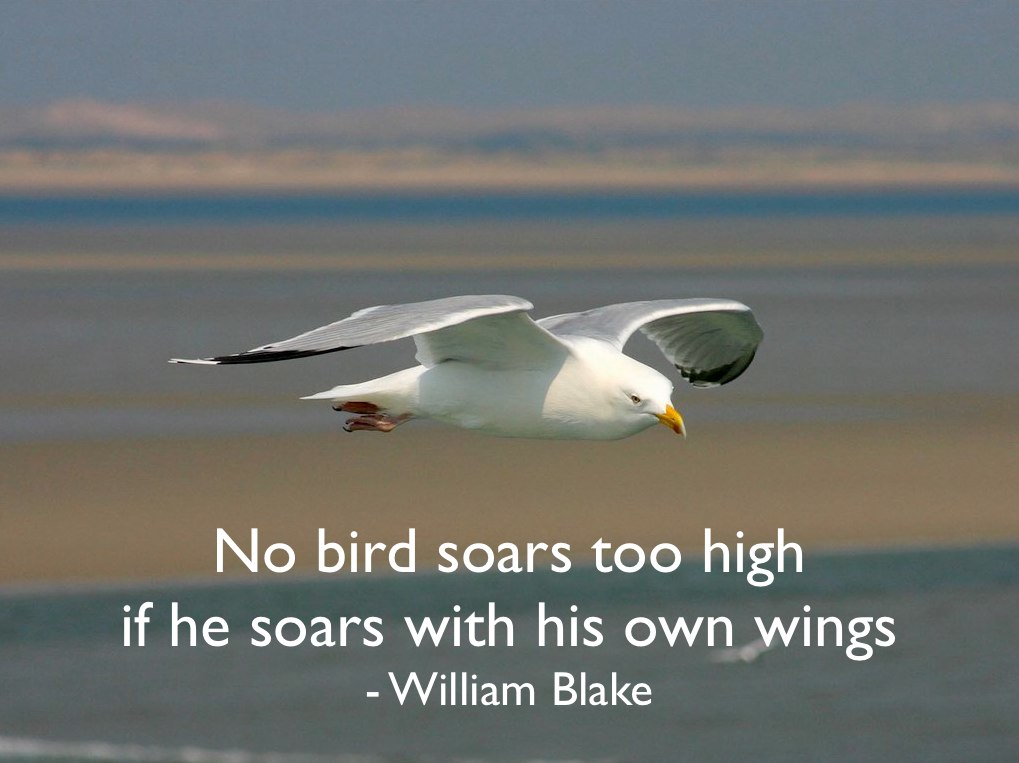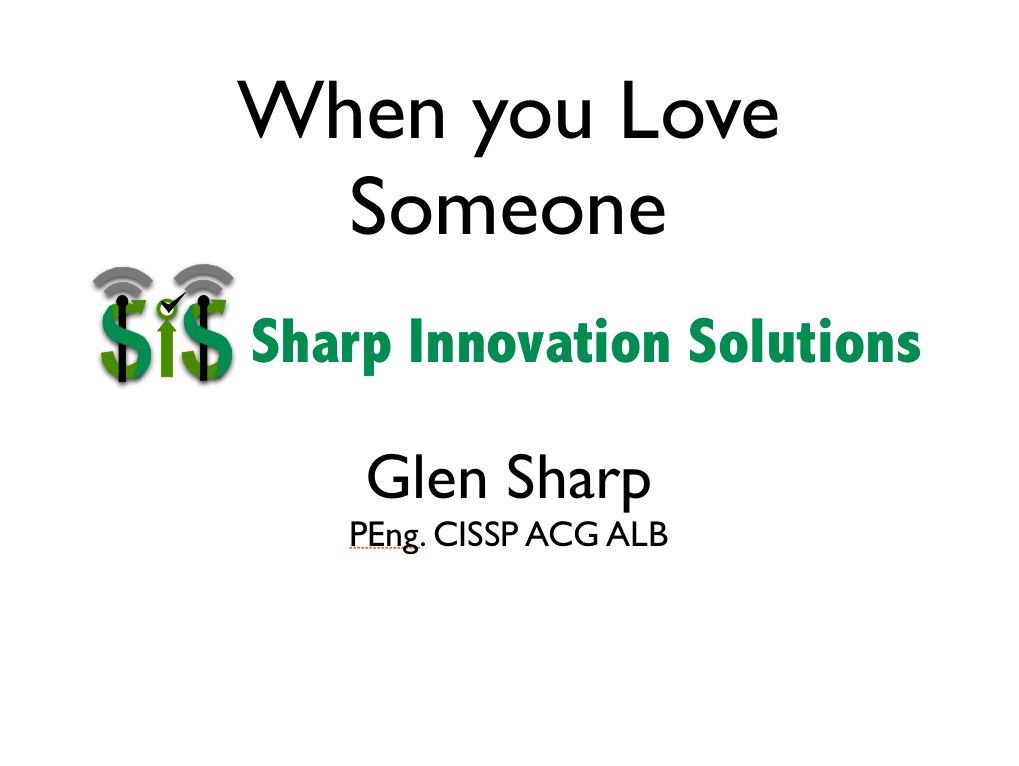 The principles of independent love are described in more detail on the Sources of Insight blog.
As originally written in the October 6 Ottawa Citizen the contract for falcon hunting of seagulls is ongoing.